Digital PR and SEO: What You Need to Know
[Introduction]
Welcome back to another exciting episode of our vlog! Today, we're diving deep into the world of Digital PR and SEO, two essential components of modern marketing strategies. In this 3000-word vlog, we'll explore what Digital PR and SEO are, how they intertwine, and why understanding their synergy is crucial for your online success.
So, grab your notepad, because by the end of this video, you'll be armed with valuable insights to boost your brand's online presence.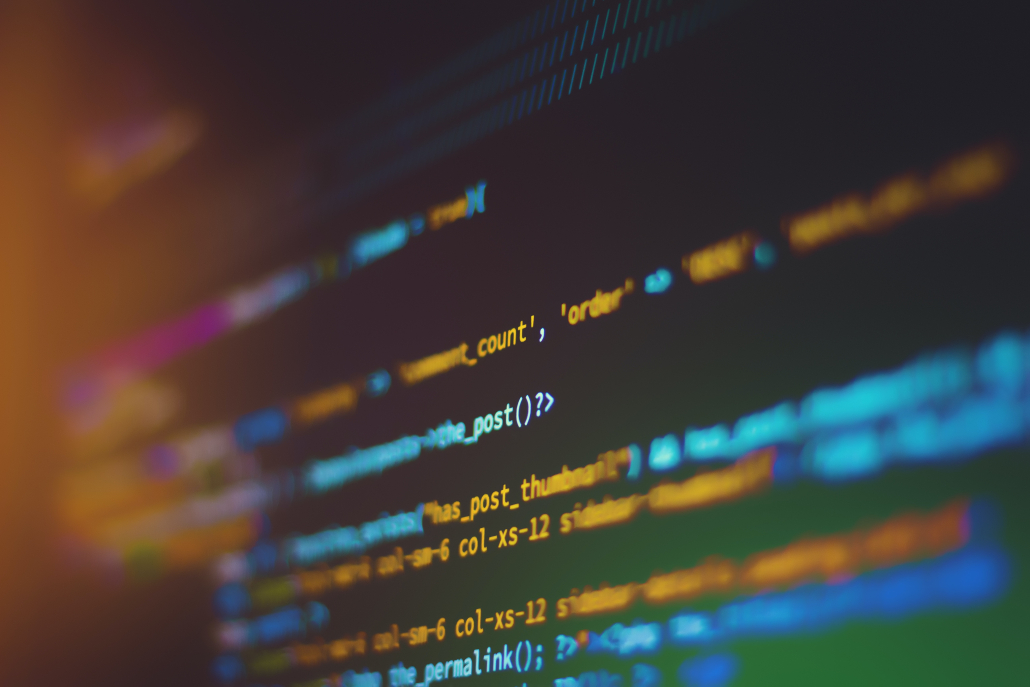 [Chapter 1: Understanding Digital PR]
Let's start with the basics – what is Digital PR?
1.1 Defining Digital PR
Digital PR is a contemporary approach to public relations that leverages online channels and platforms to enhance a brand's visibility, reputation, and credibility. It's all about building and maintaining positive relationships with your target audience, industry influencers, and media outlets in the digital space.
1.2 The Importance of Digital PR
Why should you care about Digital PR?
Online Credibility: Digital PR helps establish your brand as an authoritative voice in your niche or industry.
Audience Engagement: It fosters meaningful connections with your target audience, leading to higher engagement and trust.
SEO Benefits: Effective Digital PR can significantly impact your website's search engine rankings.
[Chapter 2: The Fundamentals of SEO]
Before we delve into how Digital PR and SEO go hand in hand, let's ensure we understand the basics of SEO.
2.1 What is SEO?
SEO, or Search Engine Optimization, is the practice of optimizing your website to rank higher on search engine results pages (SERPs). The goal is to increase organic (non-paid) traffic to your site.
2.2 Key SEO Elements
Keywords: Choosing the right keywords is fundamental to SEO success.
On-Page SEO: Optimizing your website's content, meta tags, and structure.
Off-Page SEO: Building high-quality backlinks and maintaining a strong online presence.
[Chapter 3: The Intersection of Digital PR and SEO]
Now, let's uncover how Digital PR and SEO intersect and complement each other.
3.1 Link Building
Link building is a vital aspect of both Digital PR and SEO.
Digital PR's Role: It helps you secure high-quality, authoritative backlinks from reputable websites by creating shareable, newsworthy content.
SEO Impact: Quality backlinks enhance your website's authority and, subsequently, its search engine ranking.
3.2 Content Creation
Content is king in both Digital PR and SEO strategies.
Digital PR's Role: Crafting compelling stories and content that resonate with your audience and media outlets.
SEO Impact: High-quality content attracts more organic traffic, and relevant keywords within it can improve your search rankings.
3.3 Influencer Outreach
Influencer marketing is a powerful tool that bridges Digital PR and SEO.
Digital PR's Role: Identifying and collaborating with industry influencers for endorsements and content co-creation.
SEO Impact: Influencers can drive traffic and contribute to your website's authority through mentions and backlinks.
[Chapter 4: Digital PR Strategies for SEO Success]
Now, let's dive deeper into specific Digital PR strategies that can supercharge your SEO efforts.
4.1 Content Syndication
Content syndication involves republishing your content on various platforms to expand its reach.
Digital PR Strategy: Forge relationships with authoritative publishers and news outlets to syndicate your content.
SEO Impact: Wider content distribution can lead to more backlinks and improved search rankings.
4.2 Press Releases
Traditional press releases have evolved into powerful Digital PR tools.
Digital PR Strategy: Distribute press releases about your noteworthy achievements or news to relevant media outlets.
SEO Impact: Optimized press releases can generate valuable backlinks and media coverage that boosts SEO.
[Chapter 5: Measuring Digital PR and SEO Success]
How do you know if your Digital PR and SEO efforts are paying off? Let's explore the metrics and KPIs you should be tracking.
5.1 Digital PR Metrics
Media Coverage: Measuring the quantity and quality of media mentions.
Brand Sentiment: Analyzing public sentiment towards your brand.
Influencer Engagement: Monitoring influencer partnerships and their impact.
5.2 SEO Metrics
Keyword Rankings: Tracking your website's position in search results for target keywords.
Organic Traffic: Measuring the volume of non-paid visitors to your website.
Backlink Profile: Assessing the quality and quantity of backlinks to your site.
[Chapter 6: Case Studies and Success Stories]
Let's take a look at some real-world examples of how Digital PR and SEO have collaborated for outstanding results.
6.1 Case Study 1: Company X
Learn how Company X used Digital PR to secure influential backlinks and improve their SEO ranking.
6.2 Case Study 2: Influencer Collaboration
Discover how a brand partnered with influencers to create content that skyrocketed their online visibility and SEO.
[Chapter 7: Best Practices and Tips]
As we wrap up, here are some key takeaways and best practices to ensure your Digital PR and SEO efforts align effectively.
7.1 Build Relationships
Nurture relationships with journalists, influencers, and industry peers for long-term Digital PR success.
7.2 High-Quality Content
Create content that is informative, engaging, and optimized for SEO.
7.3 Track and Analyze
Continuously monitor and analyze your Digital PR and SEO efforts to adapt to changing trends.
[Conclusion]
In the ever-evolving digital landscape, understanding the synergy between Digital PR and SEO is paramount. By integrating these two strategies effectively, you can enhance your brand's online visibility, authority, and ultimately, your success.
Thank you for joining us on this comprehensive journey through Digital PR and SEO. We hope you found this vlog informative and actionable. Don't forget to like, share, and subscribe for more exciting content on digital marketing strategies. Until next time, keep optimizing and promoting!